Full Service 2-Hour Color Therapy Session - (Pre-Existing Clients Only)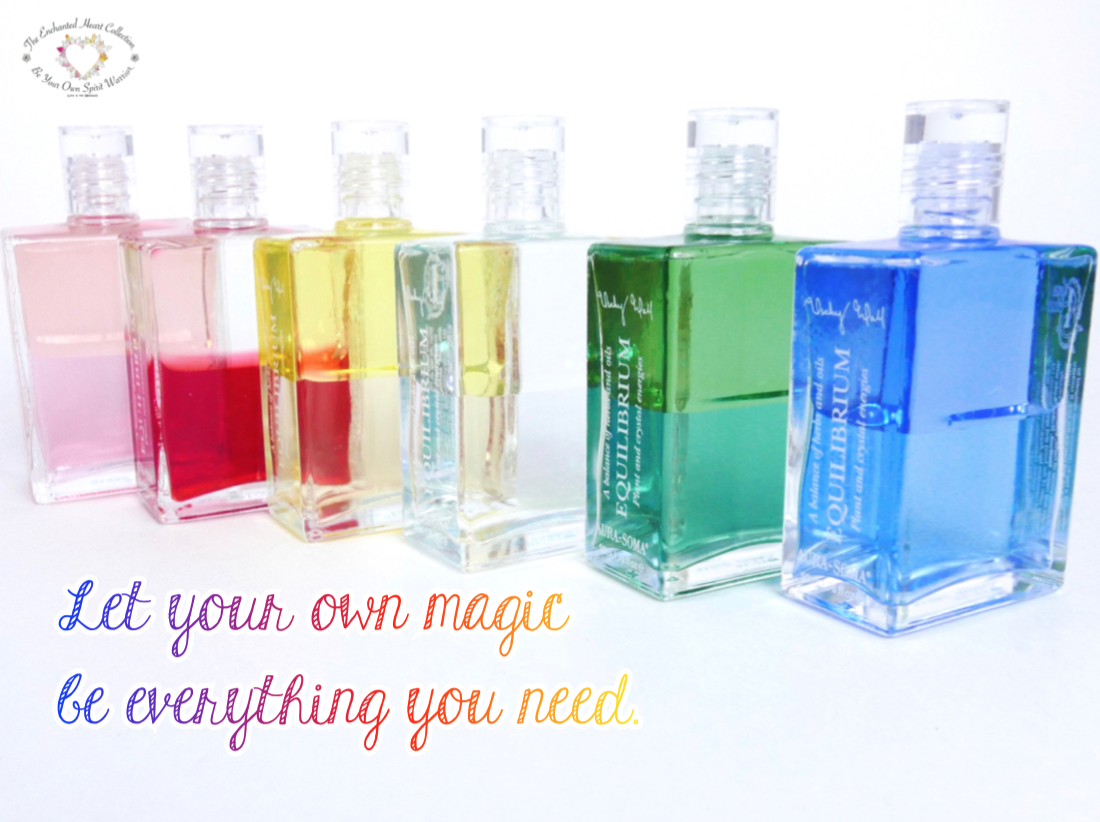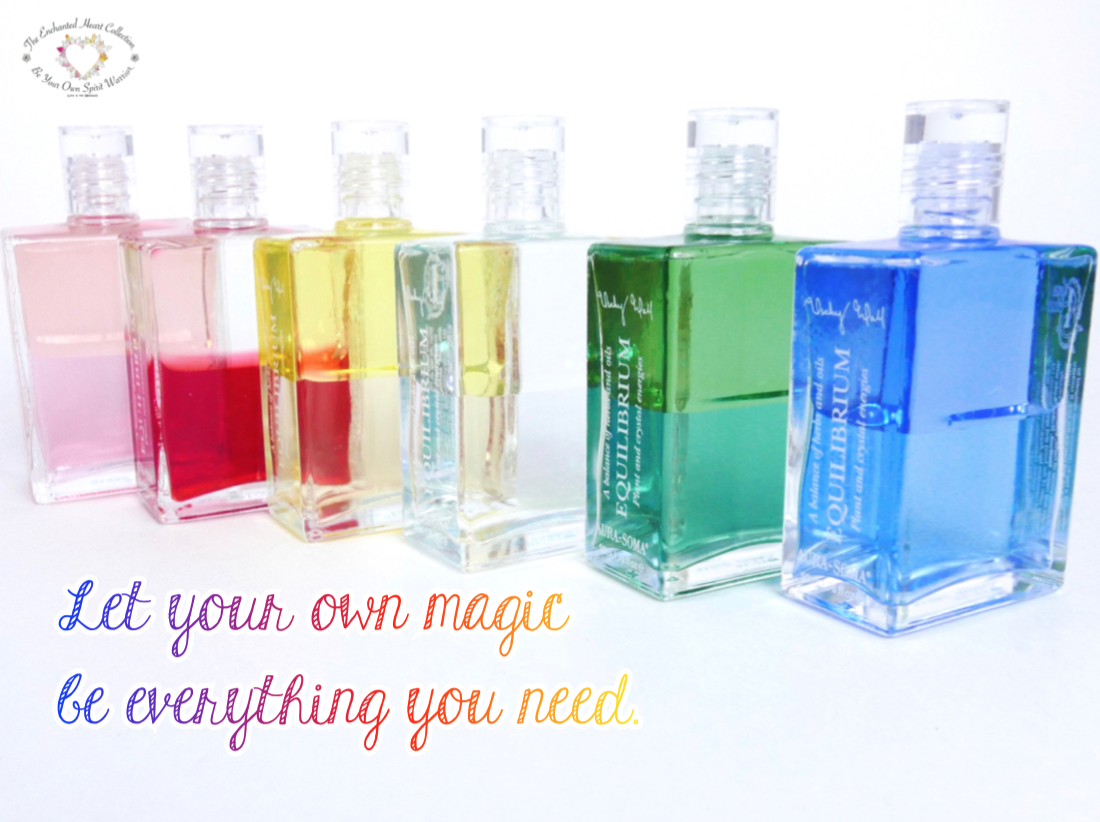 Full Service 2-Hour Color Therapy Session - (Pre-Existing Clients Only)
You are purchasing a Full Service Two Hour Aura Soma Color Consultation which includes Our Session, A Multi-Page write up, One Equilibrium Bottle, One Pomander and One Quintessence to begin your first 30-40 day clearing. The energies you will encounter will open your awareness of who you are, what your gifts and talents are and what you as a soul came here to do. The Journey continues as you blast through limiting belief systems and increase your synchronicities and dream landscape.
We will spend the first hour diving deep into your story, finding any blocks you may be carrying which keep you from living a life you are fully happy and passionate about. This session is followed by a Sound clearing, using high frequency sounds to tune and adjust the body before Your Bottle Pick. We then move into your bottle pick choosing 4 bottles which will reveal your color story. Vicky Wall believed that "You are the Colors You Choose"...And this is the most exciting part. Who are you? and What are You made Of?...Let's find out. We then move into the second part of the session which is where we review the bottle pick and decide where you want to begin. This includes setting the client up to work with their Equilibrium Bottle, Pomander and Quintessence and also a 40 day intentional worksheet.
A follow up session is recommended somewhere around the 3-4 week mark, where I will run your Matrix and Tune into any Questions, Concerns or Manifestations you are working with.
Looking forward to Making Magic with You...
The Color Journey Awaits...
Love Is The Message.
Love Always and All Ways,
JoleneStar
Please call or text with any additional questions
551-404-8022
DISCLAIMER: This Aura Soma healing treatment process is not a substitute for medical or mental health professional services. Please see the relevant medical or/and mental professional for these services. The client must be willing to take action to transform their situation of the imbalance by making perceived personal changed in their attitude, internal self, lifestyle, and environment to create more long term positive results. This treatment can be a tool to assist with positive improvement in health and well-being. Someone who does not want to do their part to improve any situation will always get restricted and limited results.